Majority of Americans say US has no moral obligation to offer asylum
Refugee Resettlement Watch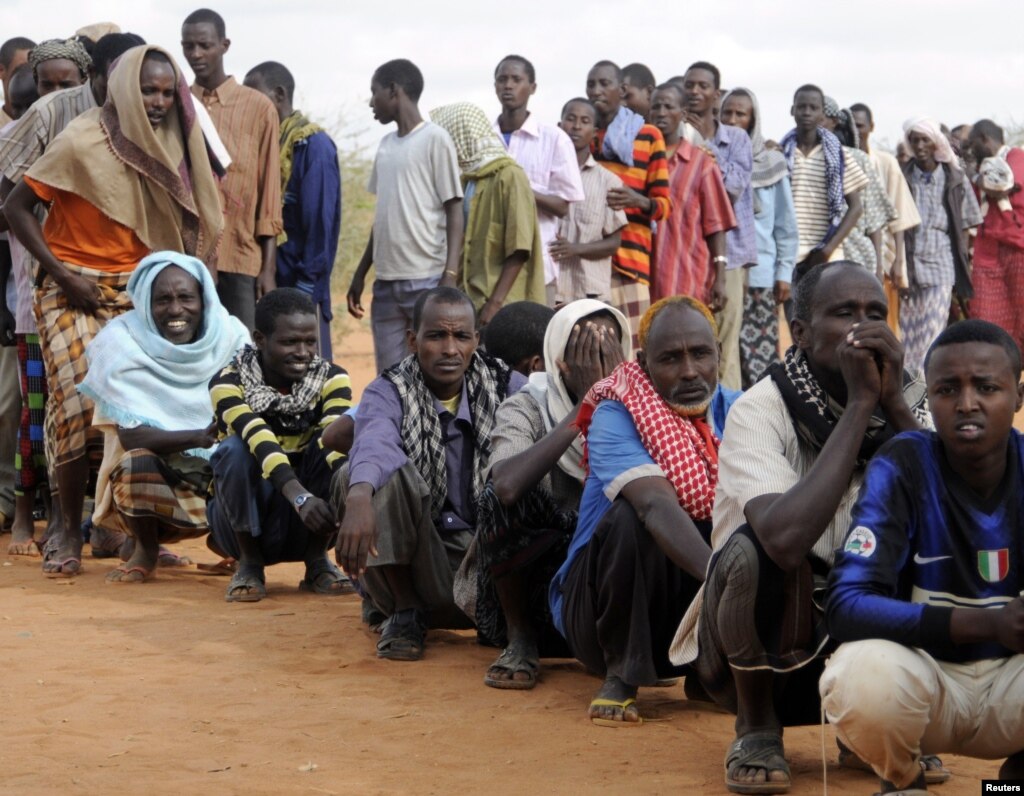 Somali refugees, like these in Kenya, are looking for a chance to get to the US. 53% of Americans say we don't have an obligation to bring them, or any "persecuted" people, here.
Truth-be-told, it would be an overwhelming majority (not 53%) if the general public had any knowledge (as you do, as readers of RRW) about how the process works and who is getting paid to 'help' the mostly economic migrants (not refugees!) get here.  This poll and our previous postshould send a message to Republican candidates this fall!
Here is the AP story (hat tip: Judy).  Emphasis is mine:
Americans are wary of granting refugee status to children crossing the U.S. border to flee strife-torn countries in Central America, and most in an Associated Press-GfK poll say the U.S. does not have a moral obligation to accept asylum seekers generally.
The new poll found 53 percent of…
View original post 287 more words